Everything your business
needs to look its best.
From custom shirts and hats to business cards and signs: we source it all from top brands and customize them using high-quality techniques.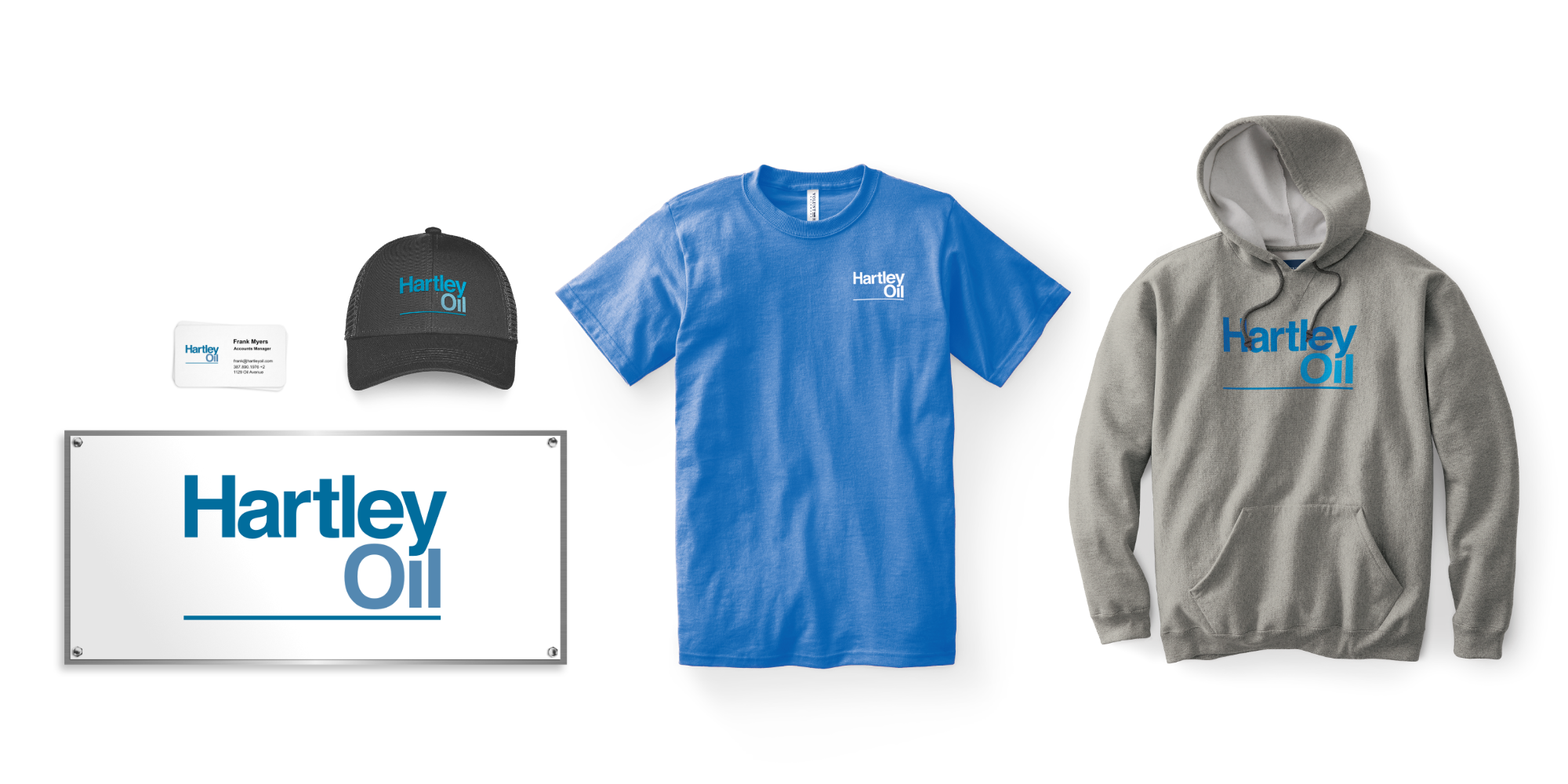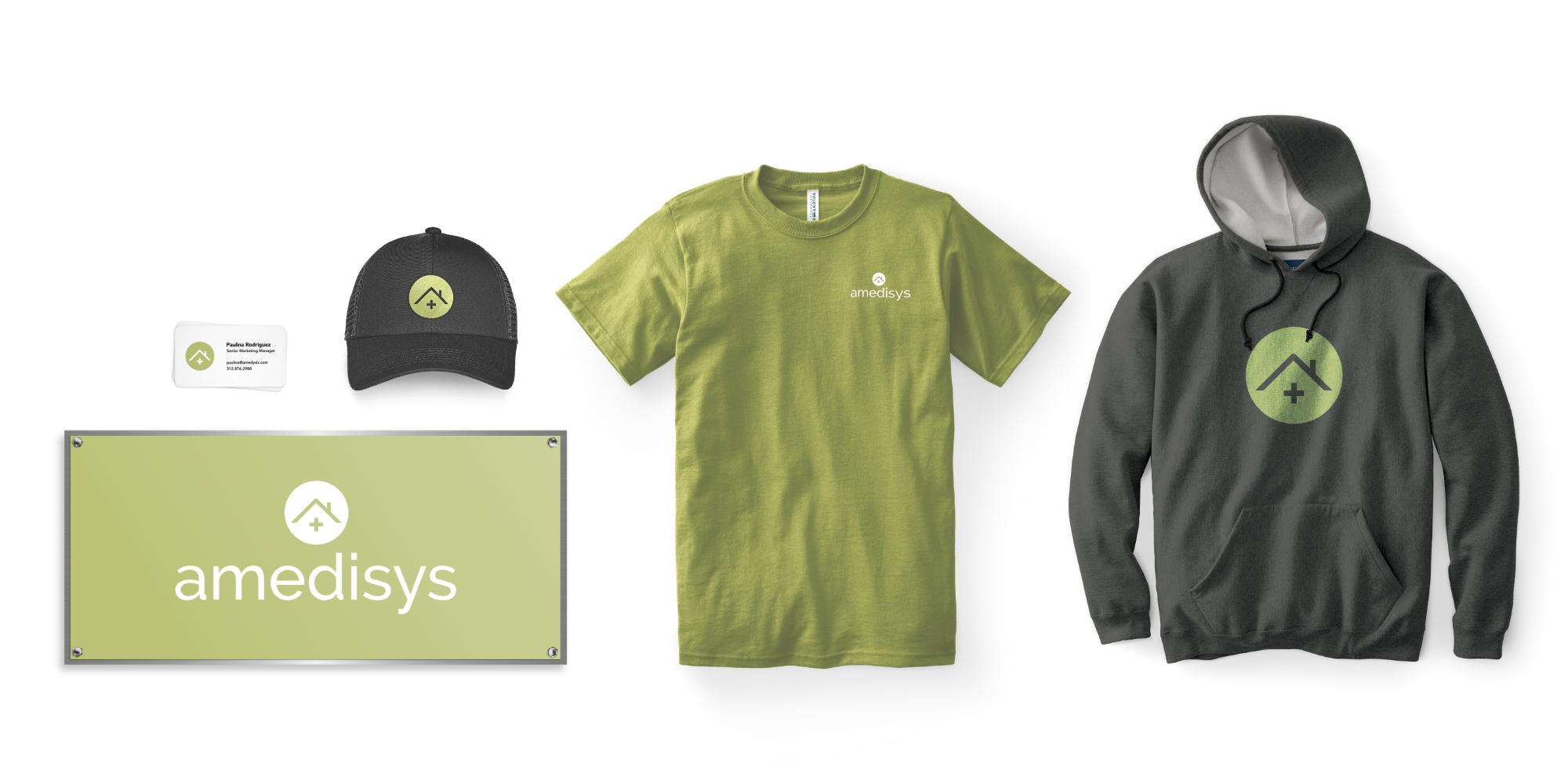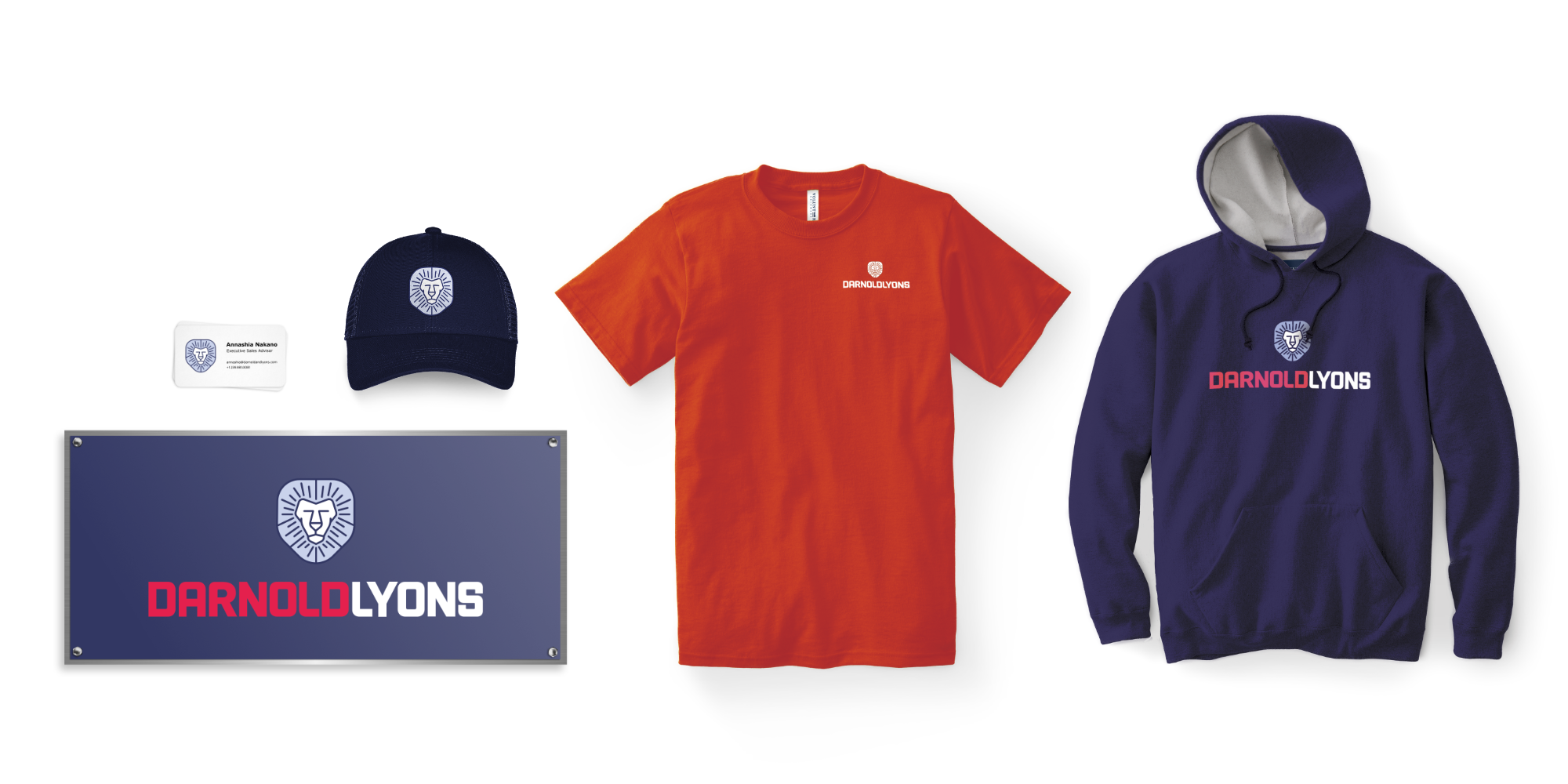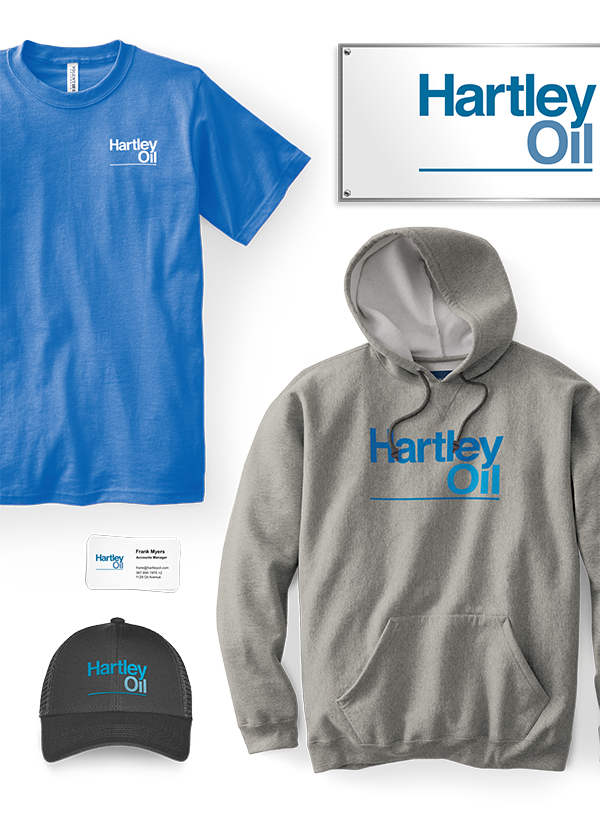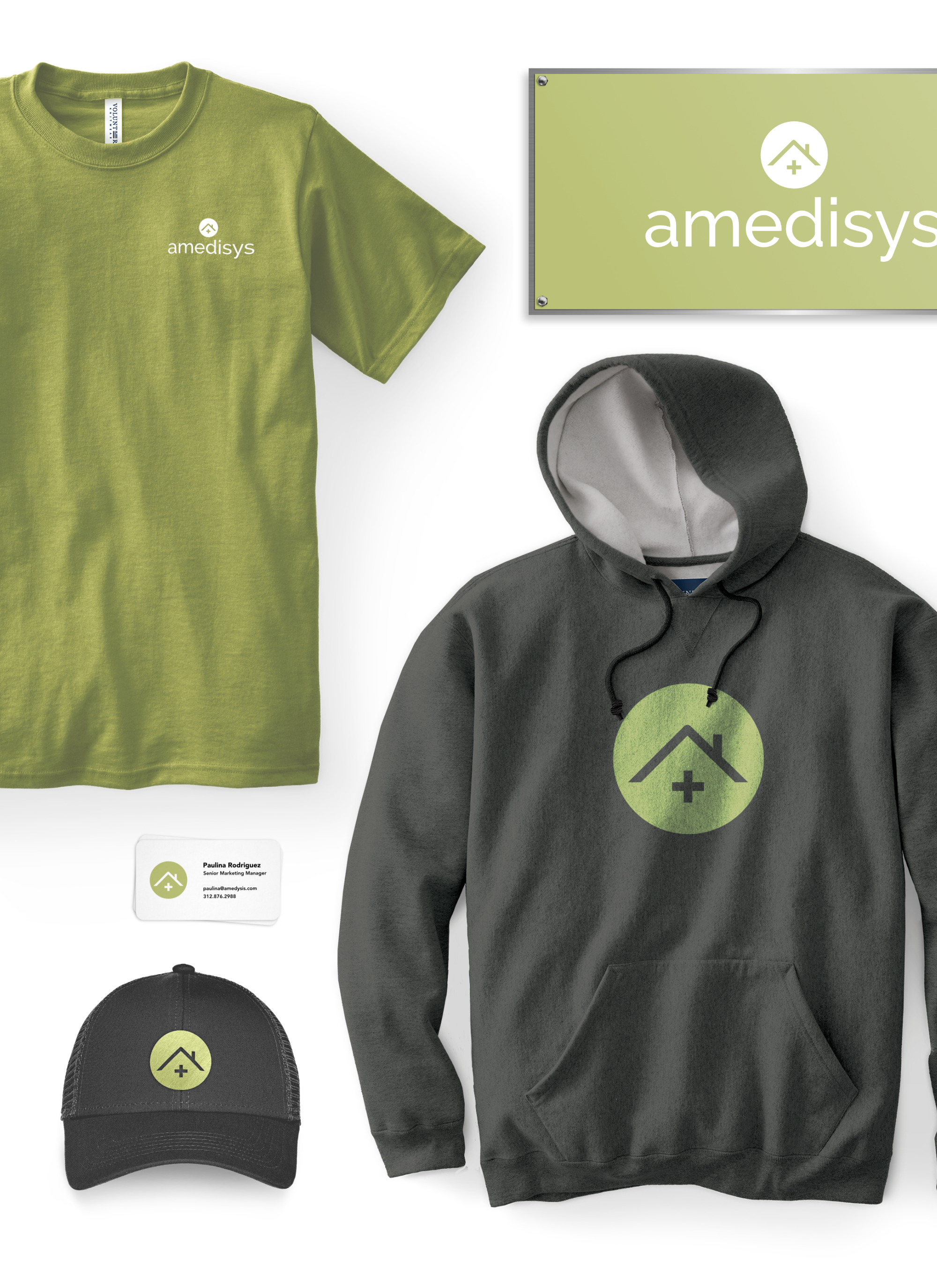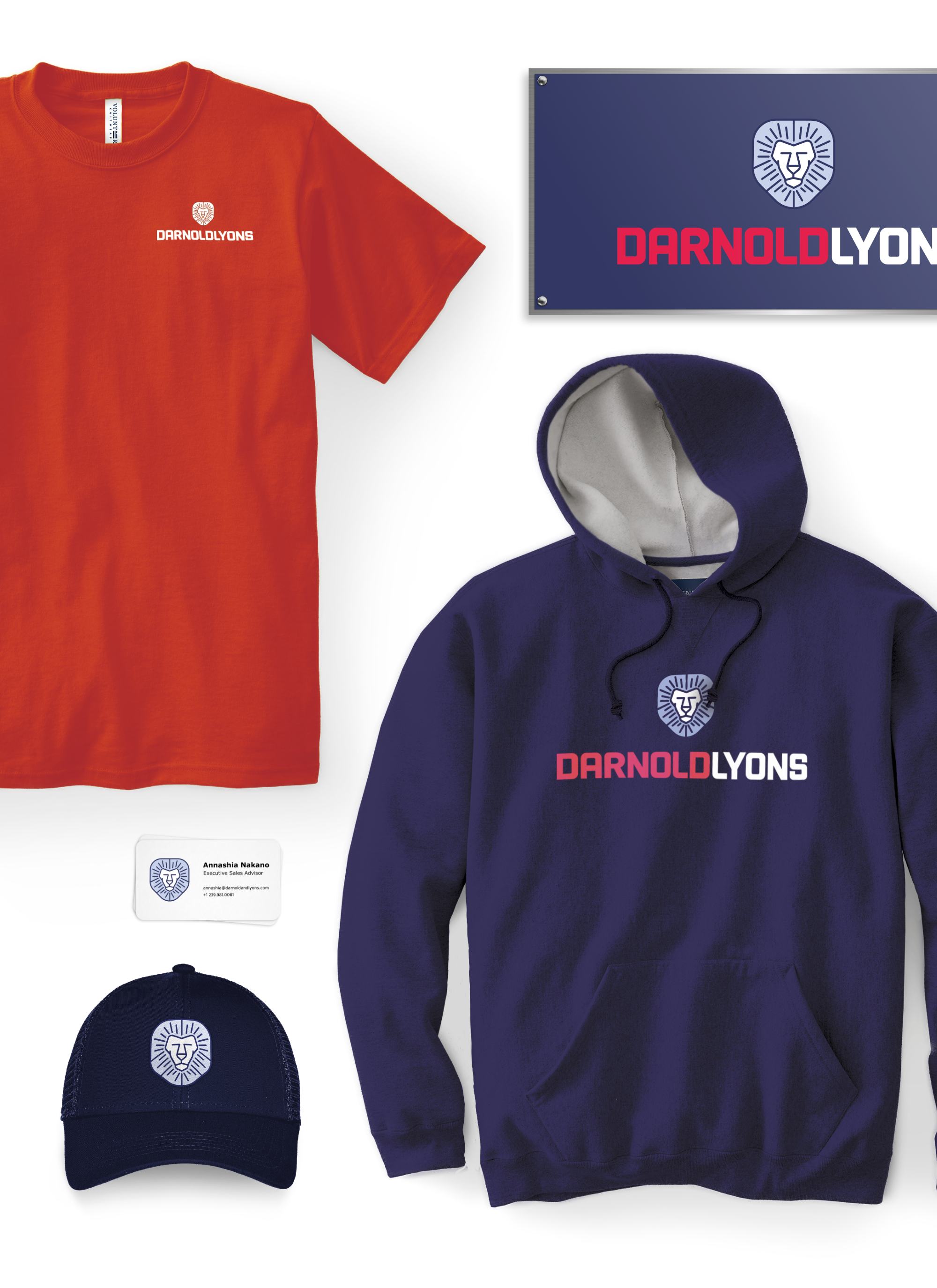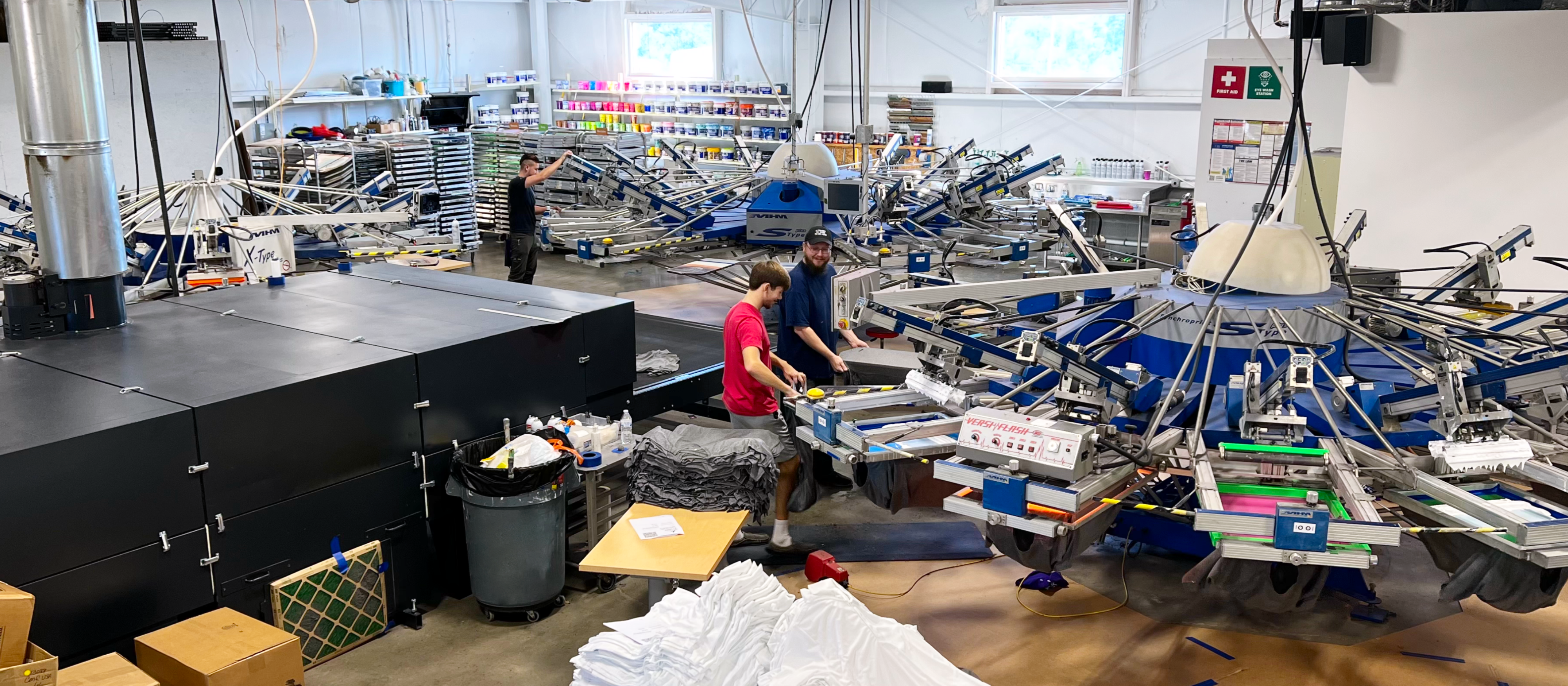 Our facility unifies industry-leading machinery with skilled printers and graphic designers to deliver you an unmatched level of service.
By doing everything in-house, we maximize the accuracy of our work and deliver you an exceptional product, every time.
Every step is rigorously monitored to assure your order is spotless and without error.
We tailor our service to meet the unique needs of your
business.
Take your business
to the next level.
Use our pricing calculator to get an instant quote or contact us to start an order.