High-quality custom apparel
for the best in business.
Swiftees is a custom apparel company specializing in work uniforms, merchandise and artwork design. We partner with businesses to elevate company image, strengthen work culture and build lasting customer relationships.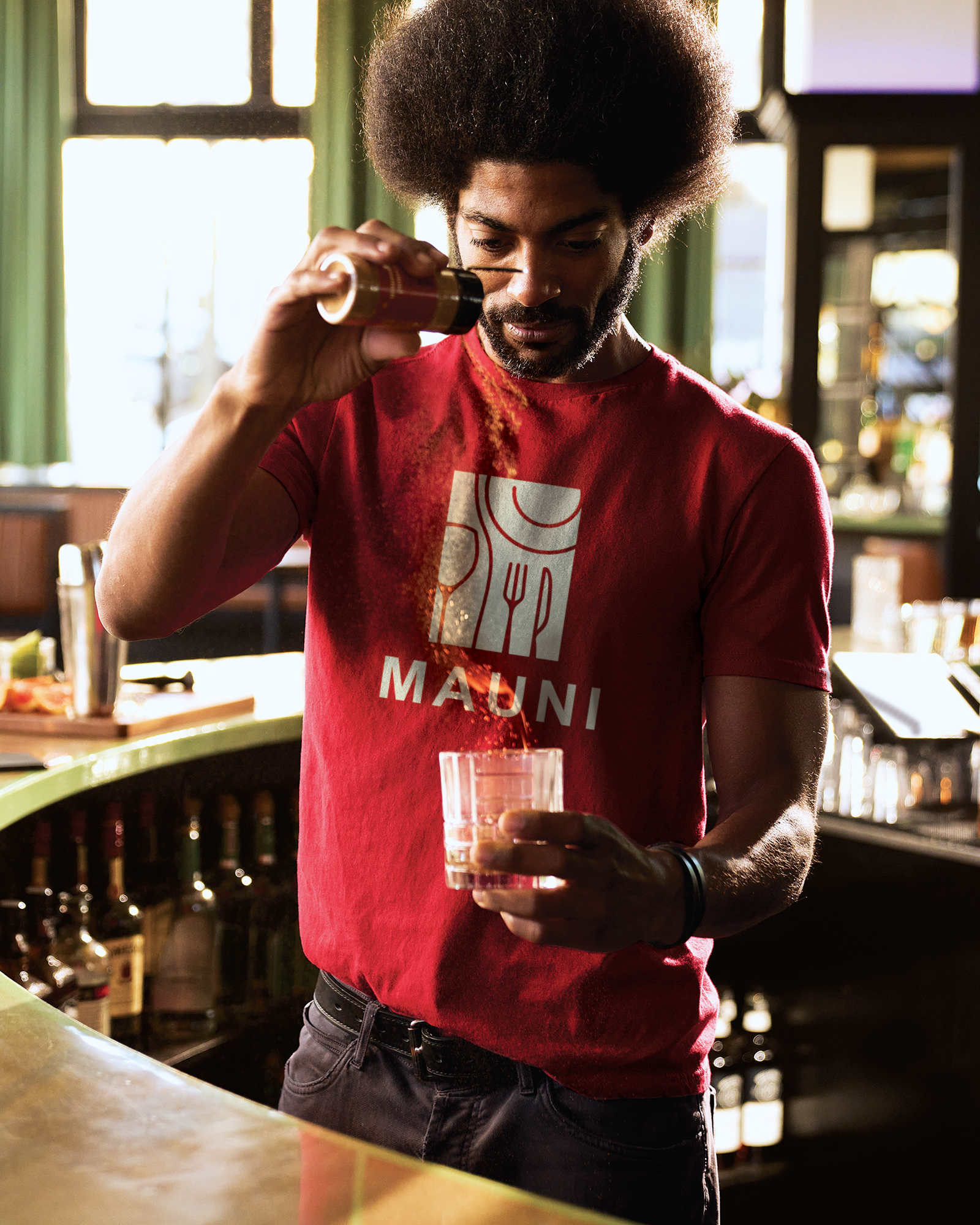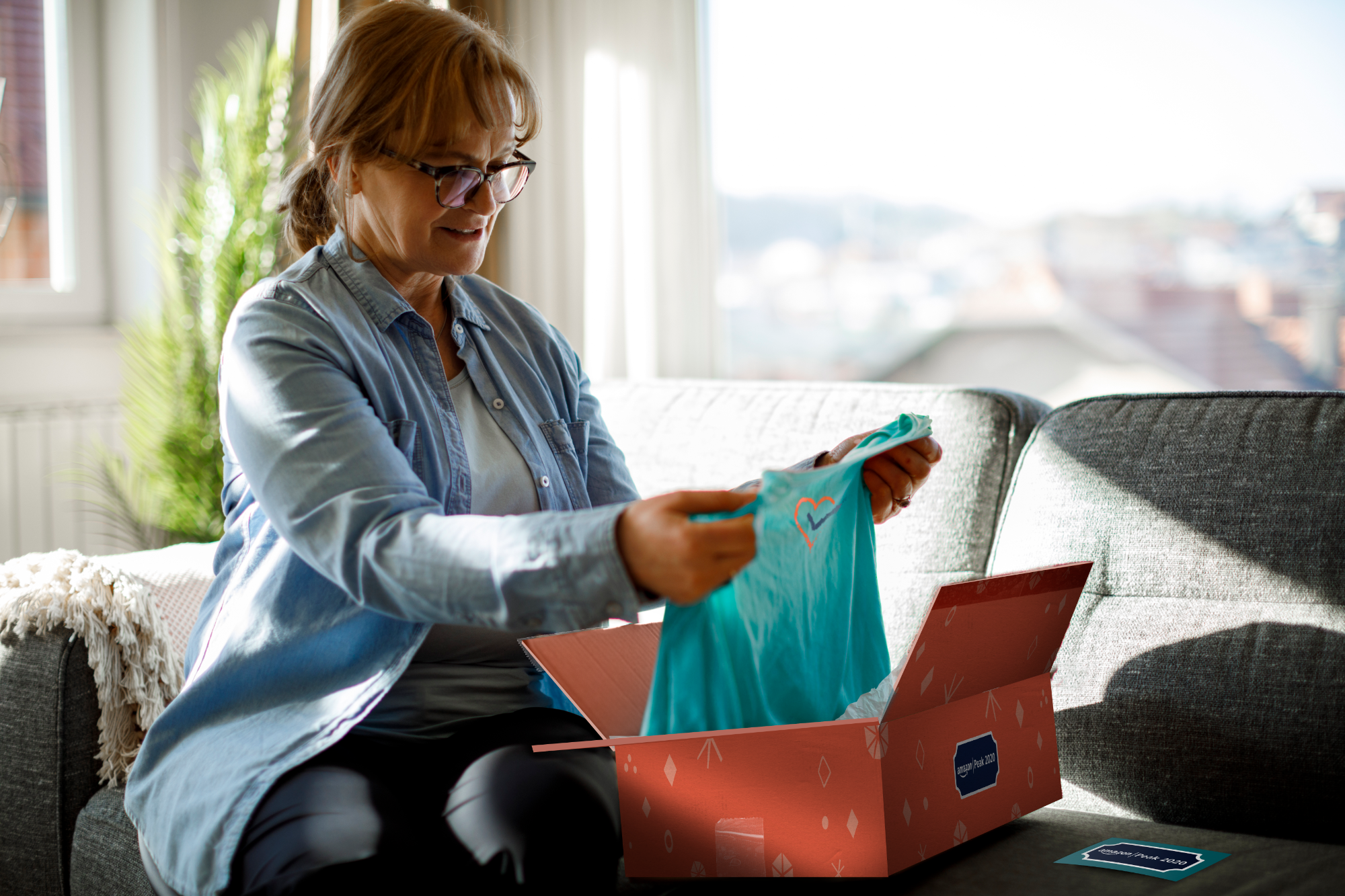 We offer clip art, design labs, useless products and a truly customized experience.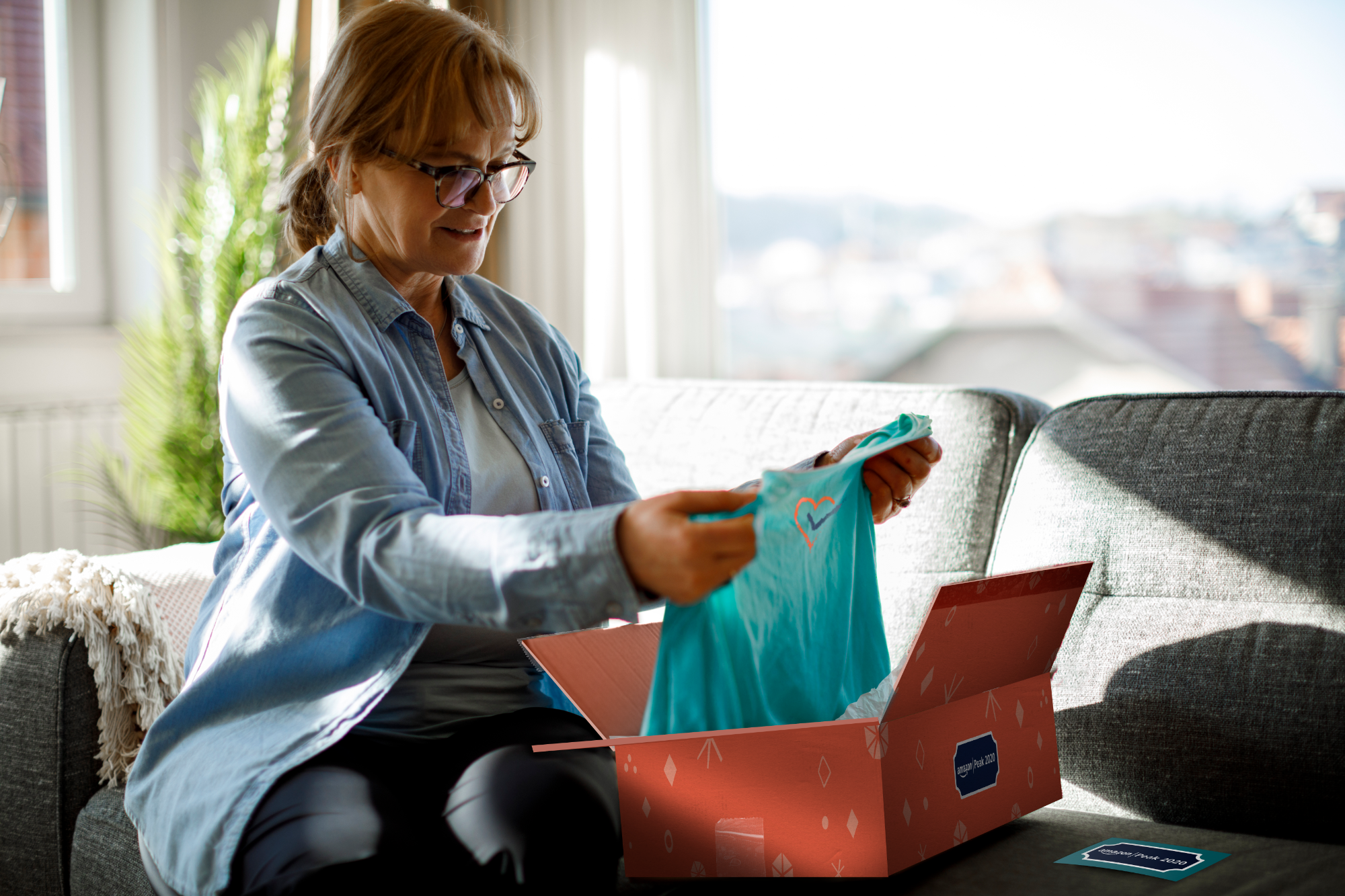 In a world of print-on-demand, clipart and design labs, we like to work closely with our partners and take a hands-on approach
We open direct dialogue with you and bring our expertise to the table, counseling you on the products that best fit your company's needs.
Clothing customized with your
logo and artwork.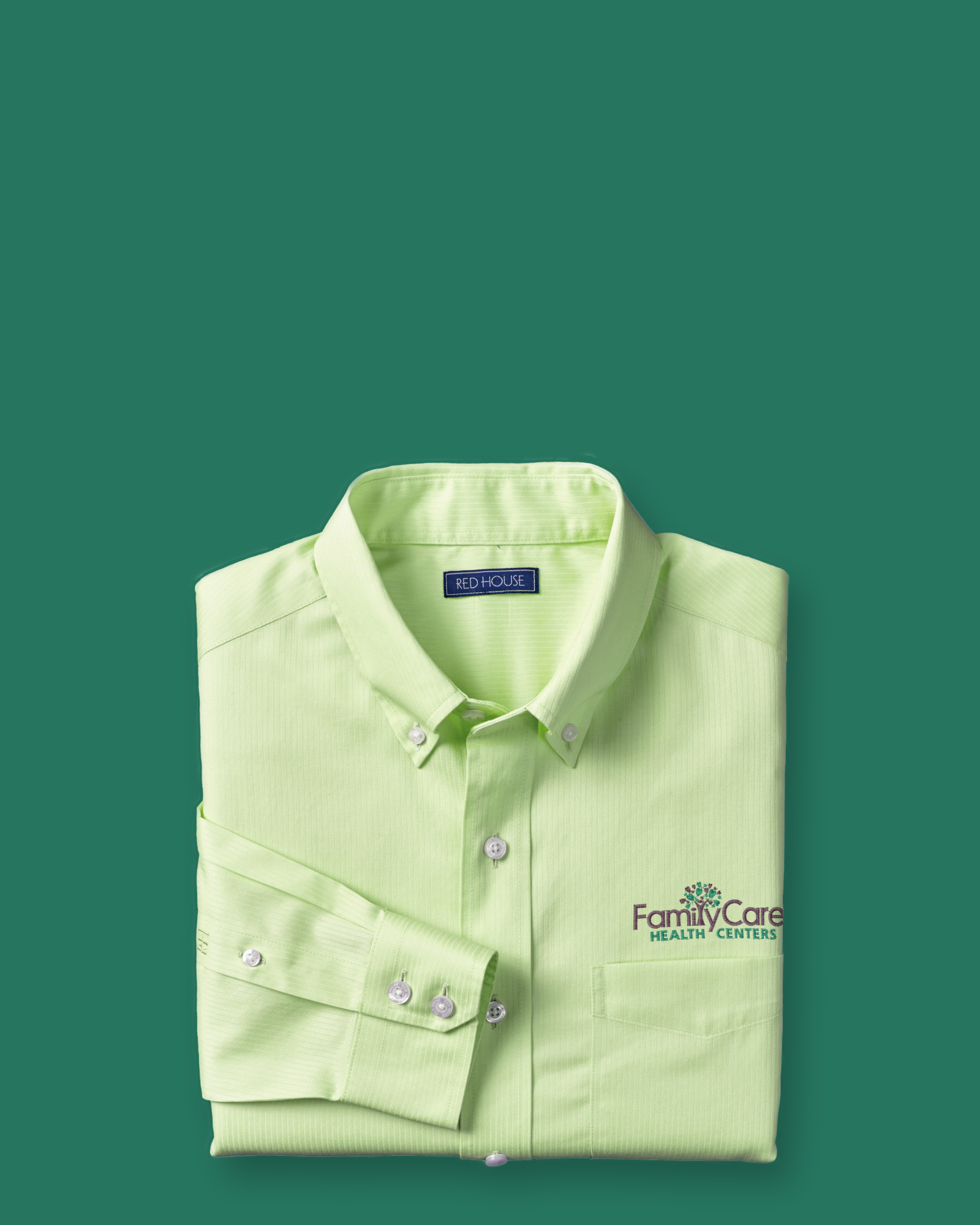 Curated gifts with your 
company's brand.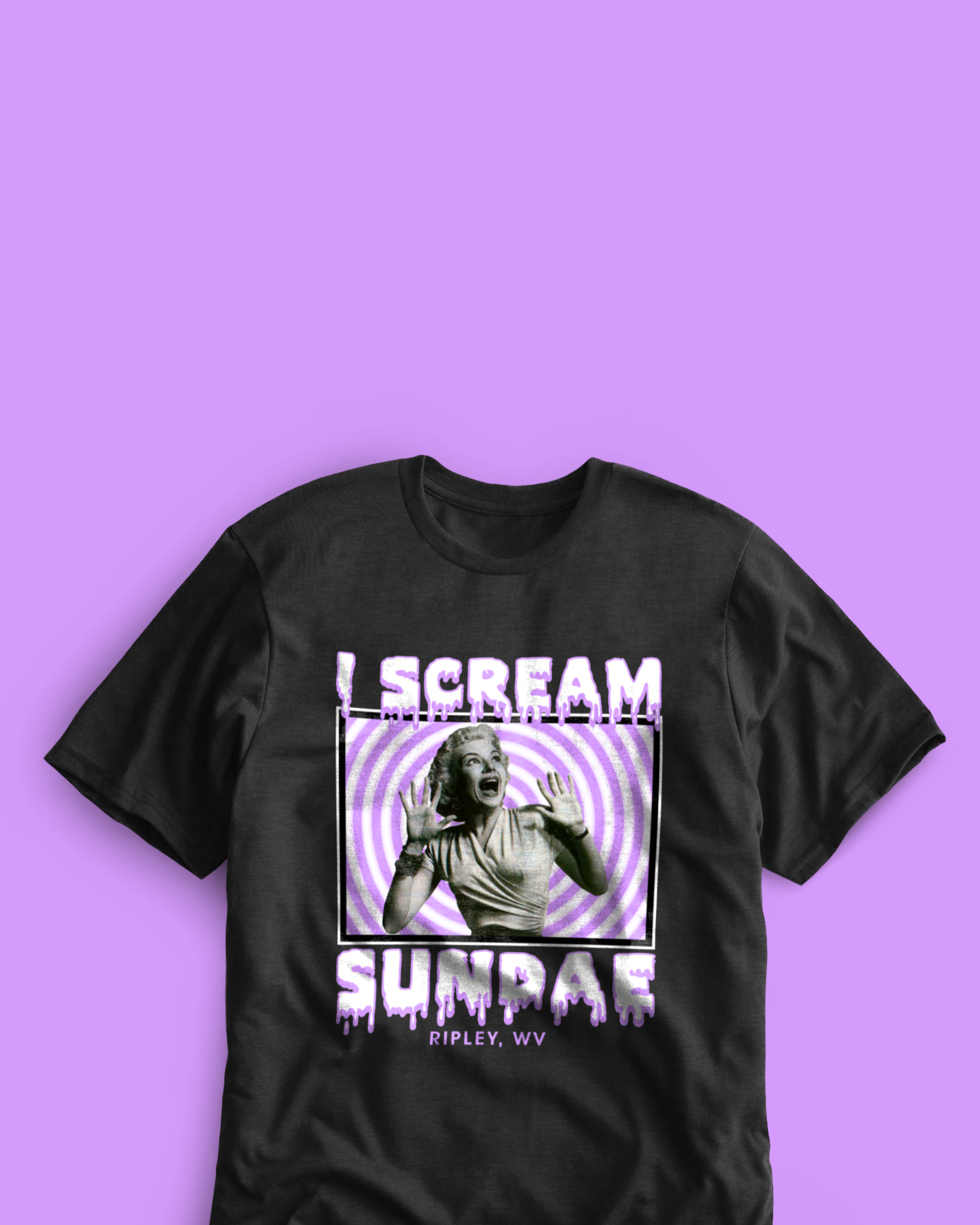 On-brand artwork designed to 
stand out on print.
Make is easy for your employees
to order staff apparel.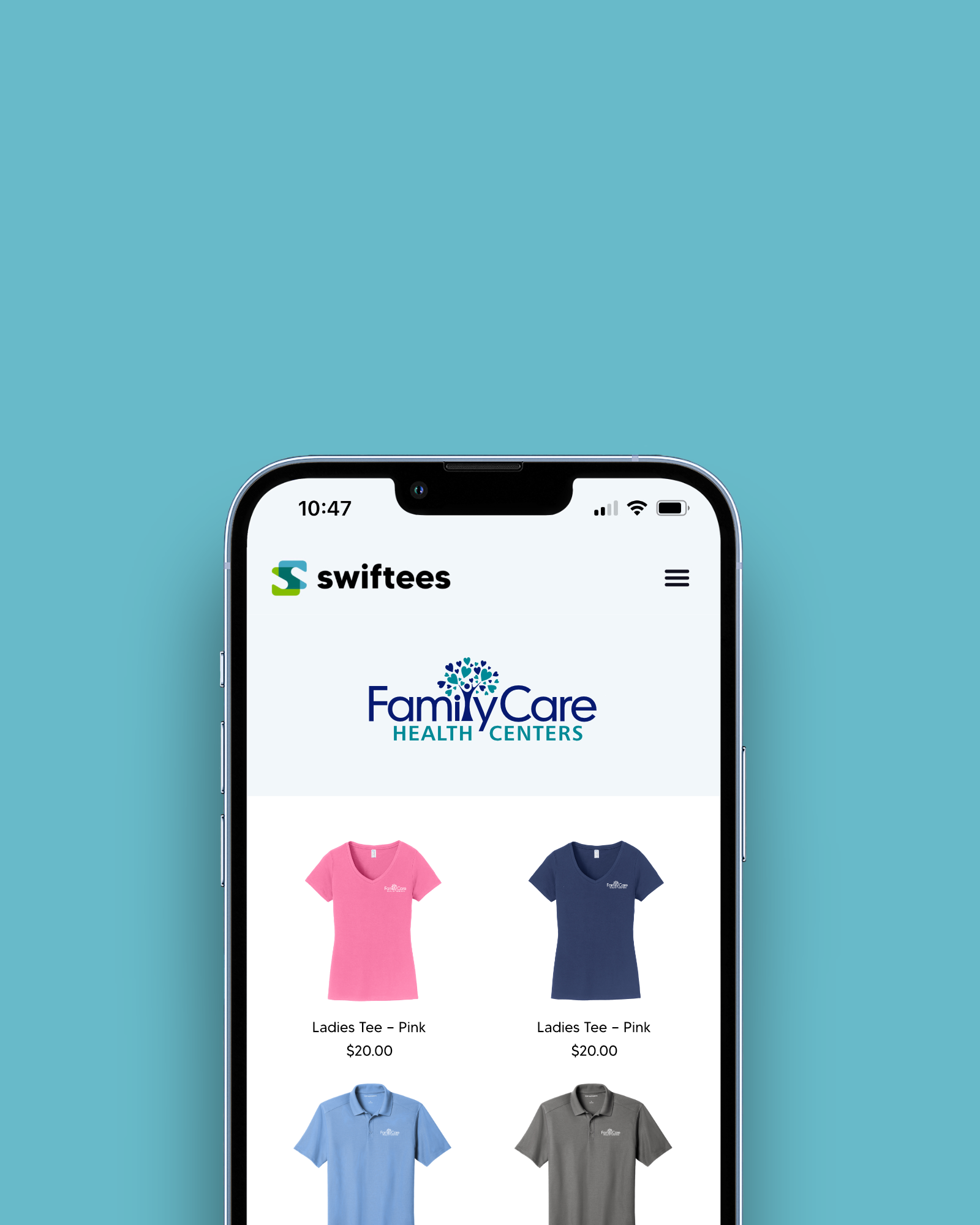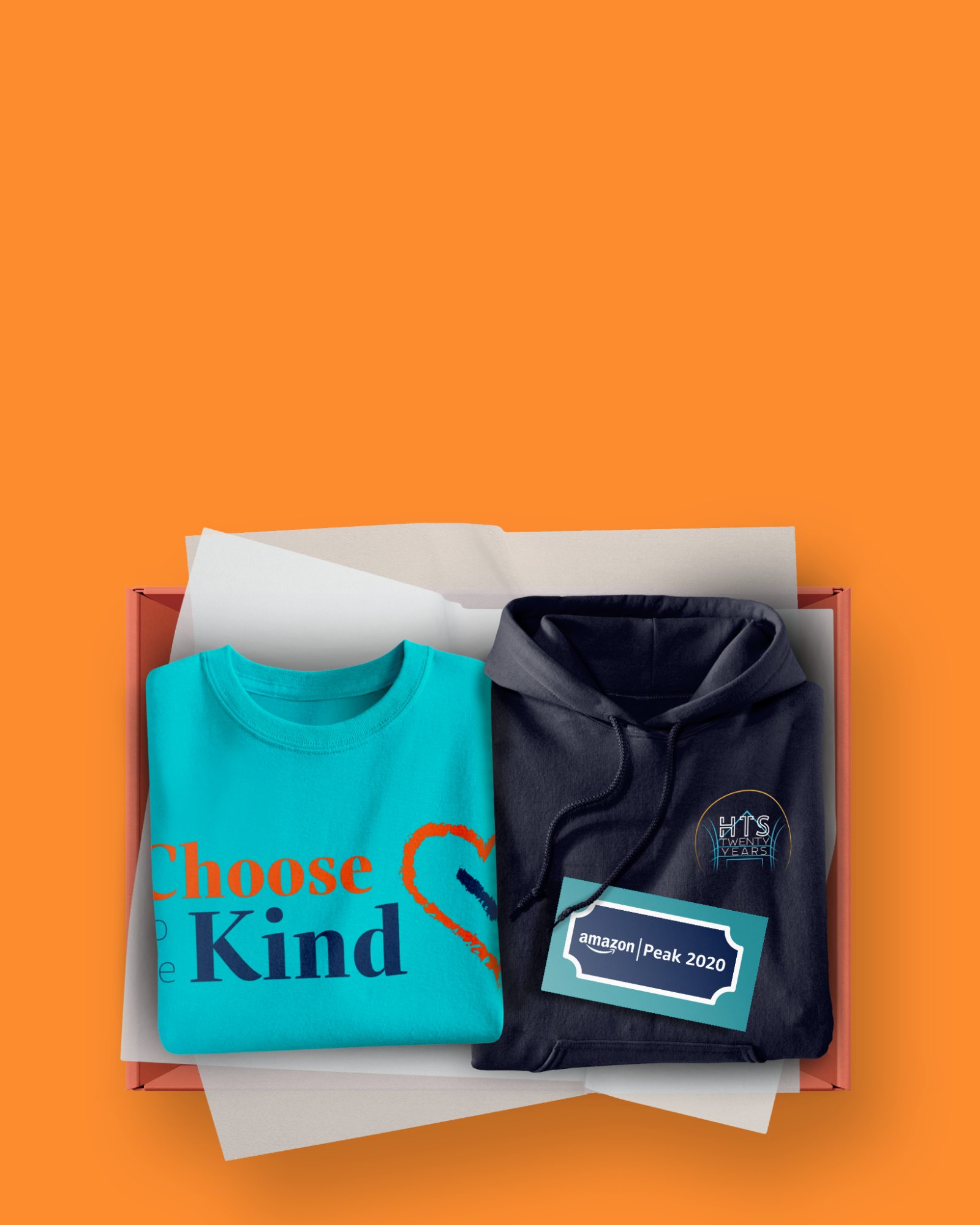 Distribute apparel at scale
without inventory hassle.
We help thousands of businesses look their best.
This is where the magic happens.
Our 11,000 square feet facility houses 15 employees and runs industry-leading automatic machinery for different printing techniques. 
All under the same roof, design, production snd distribution work together throughout the entire process to maximize our efficiency and reliability to deliver you our best product.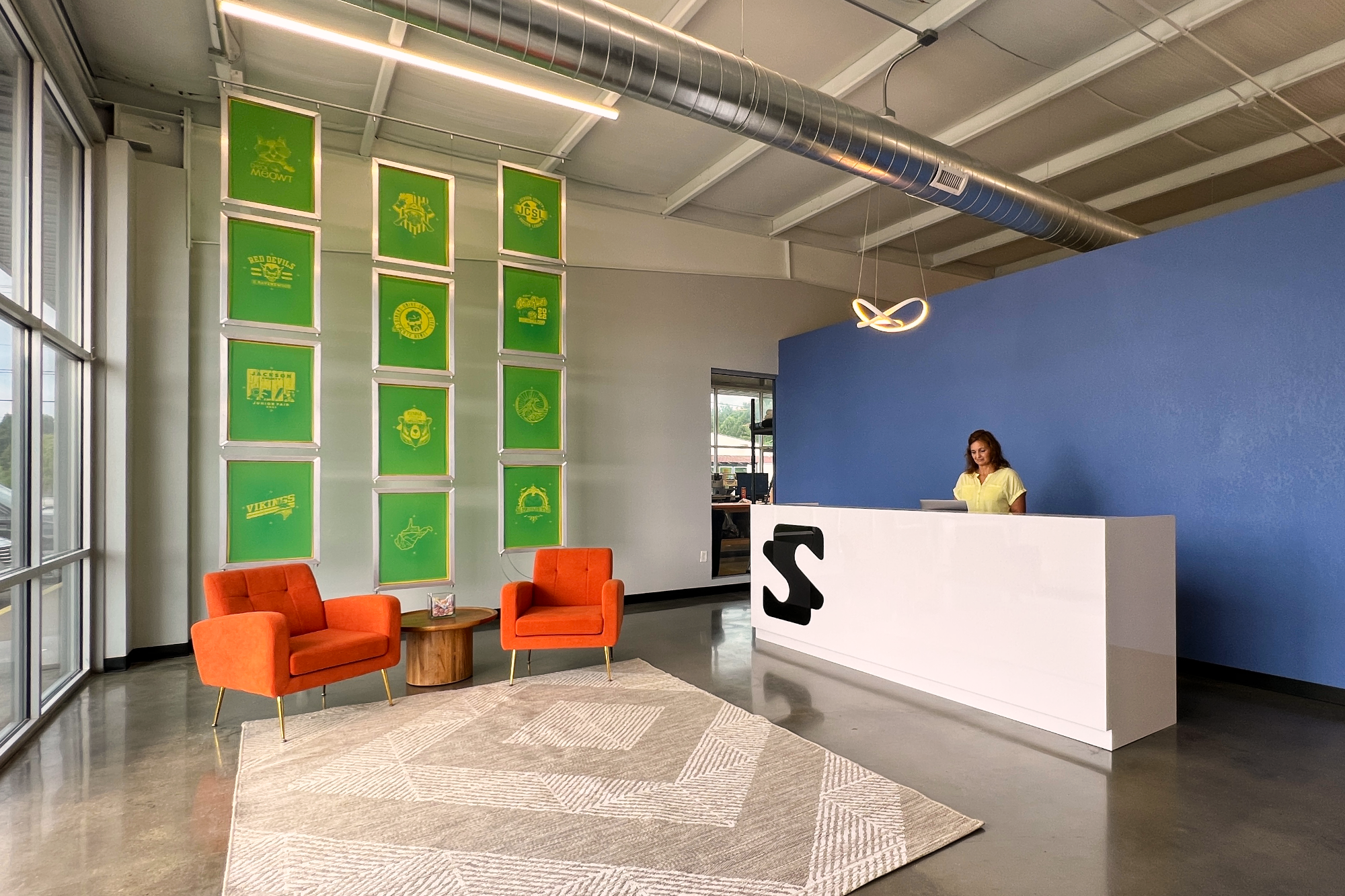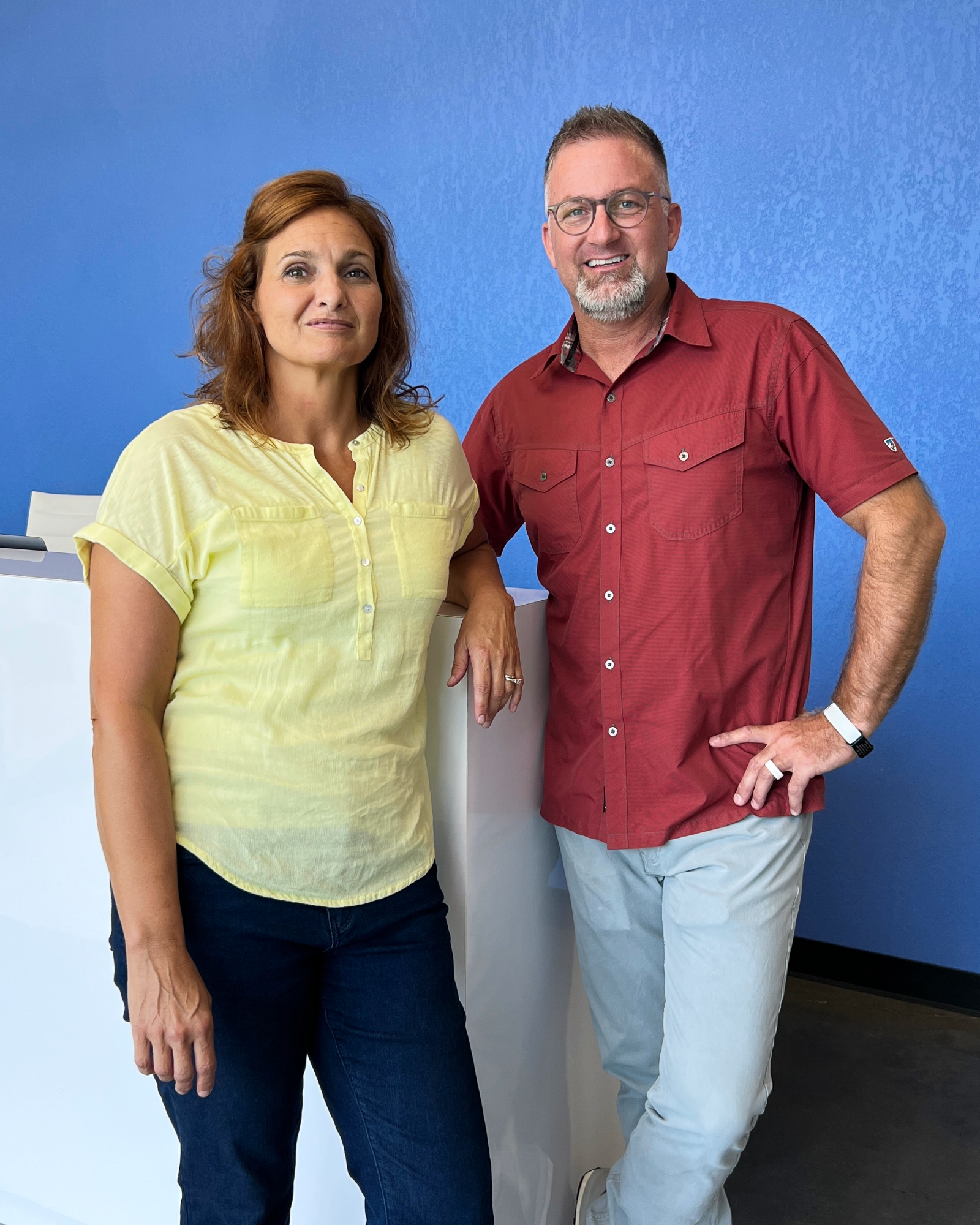 "We strive to give companies new and exceptional appearances, giving them the right tools to look their best."
We opened our business with the dream of becoming
independent and helping our families. We didn't really
have a mission back then but throughout the years,
challenge after challenge, we became so much more
than just a custom apparel company